10 healthy keto snacks that are packed with protein and healthy fats – Business Insider Australia
Keto snacks can be satisfying and healthy as long as you include protein and healthy fats. Try tuna salad wraps, cheese, and cold cuts.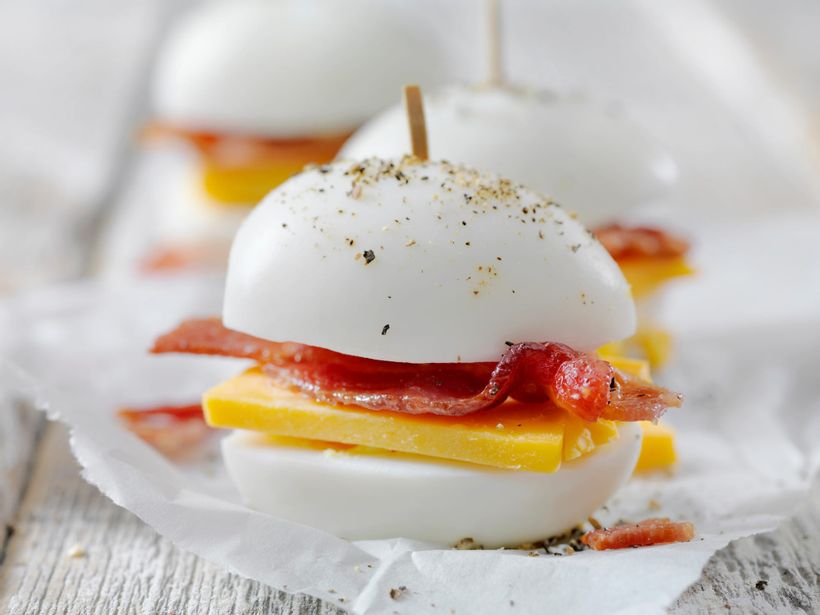 The keto diet priortizes protein and healthy fats and limits carbs to 20-50 grams per day.
To stay full, its important to eat high protein snacks paired with good fats like olive and cheese.
Other snacks you can try include, nuts, deviled eggs, cold cuts, and bone broth.
Visit Insider's Health Reference library for more advice.
If you're following the ketogenic diet, randomly snacking on cheese and meat may work in the beginning, but it'll get old real fast. Therefore, it's better to plan ahead…