2 ASX dividend shares with 6%+ yields to buy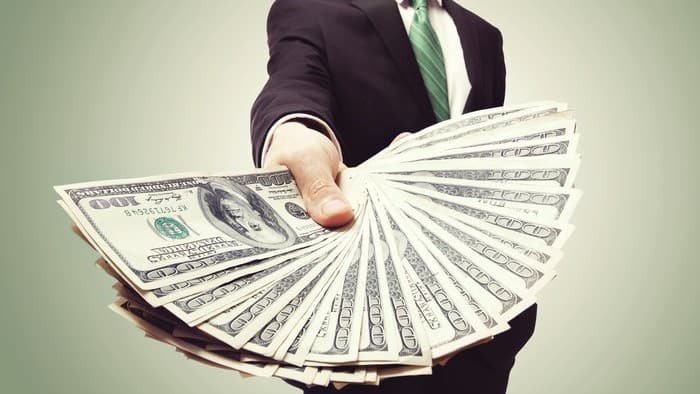 Luckily for income investors in this low interest rate environment, there are a large number of dividend shares to choose from on the Australian share market.
But with all the quality options, it can be hard to decide which ones to buy.
Two ASX dividend shares with 6%+ yields that come highly rated are listed below:
Although the retail sector has been a difficult place to be this year because of the pandemic, particularly in respect to property, Aventus has been largely unaffected. This is thanks to the popularity of its retail parks with consumers and their high weighting towards everyday needs. Among its tenants you'll find retailers such as ALDI, Bunnings, Officeworks, and The Good Guys.
One broker that has been impressed…