2 exciting mid cap ASX shares to buy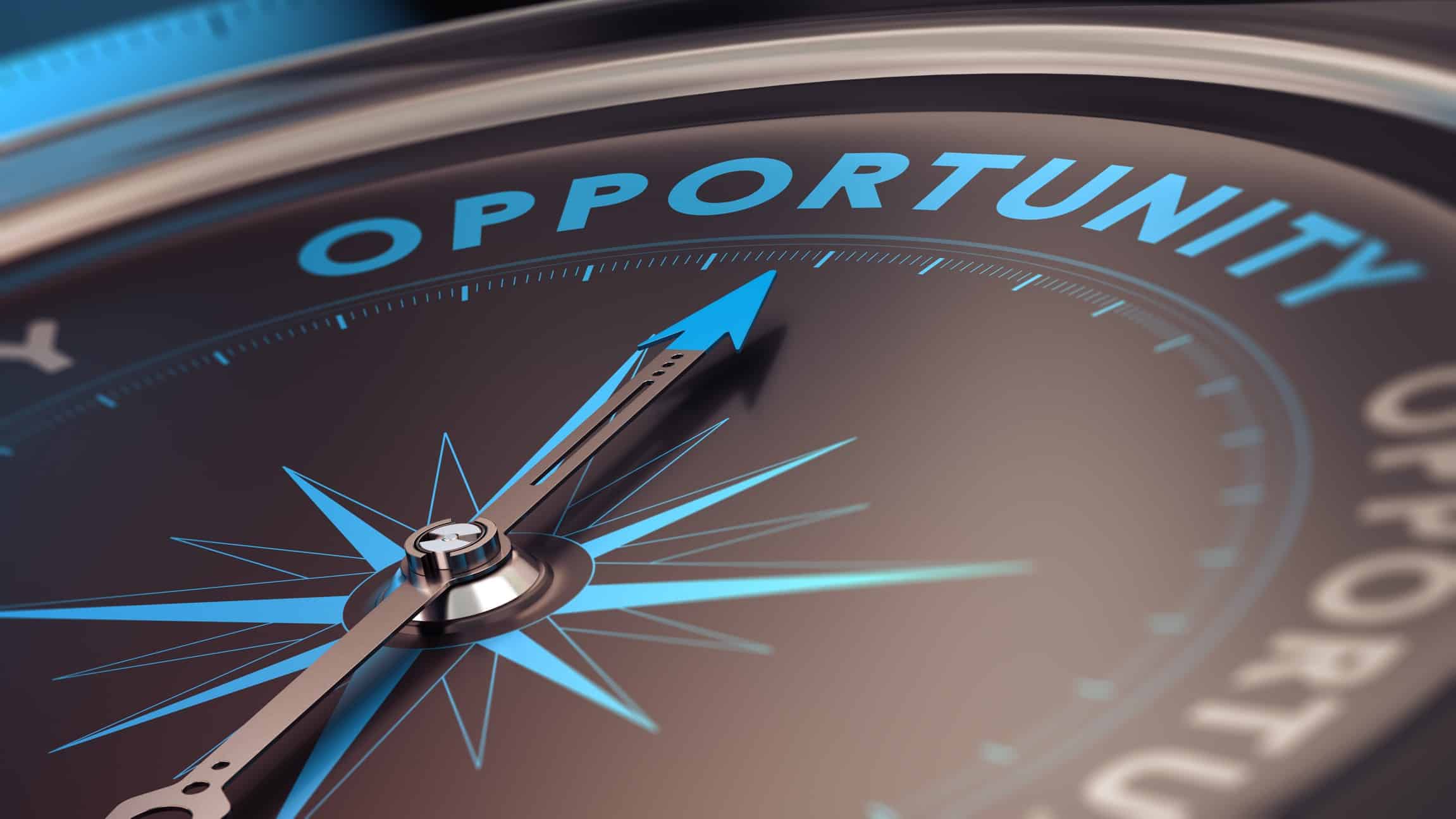 Earlier this week I looked at a couple of small cap ASX shares that have been rated as ones to buy.
But due to the risk that small caps carry, not everyone is comfortable investing at that side of the market.
With that in mind, today I am moving a little further down the risk scale to mid cap shares.
Two mid cap ASX shares that are highly rated are listed below. Here's what you need to know about them:
Megaport is a provider of elastic interconnection services across data centres globally. Its clever service allows its users to increase and decrease their available bandwidth in response to their own demand requirements. This is proving to be an increasingly popular alternative to being tied to fixed service levels on long-term…