3 ASX companies named and shamed as worst in industry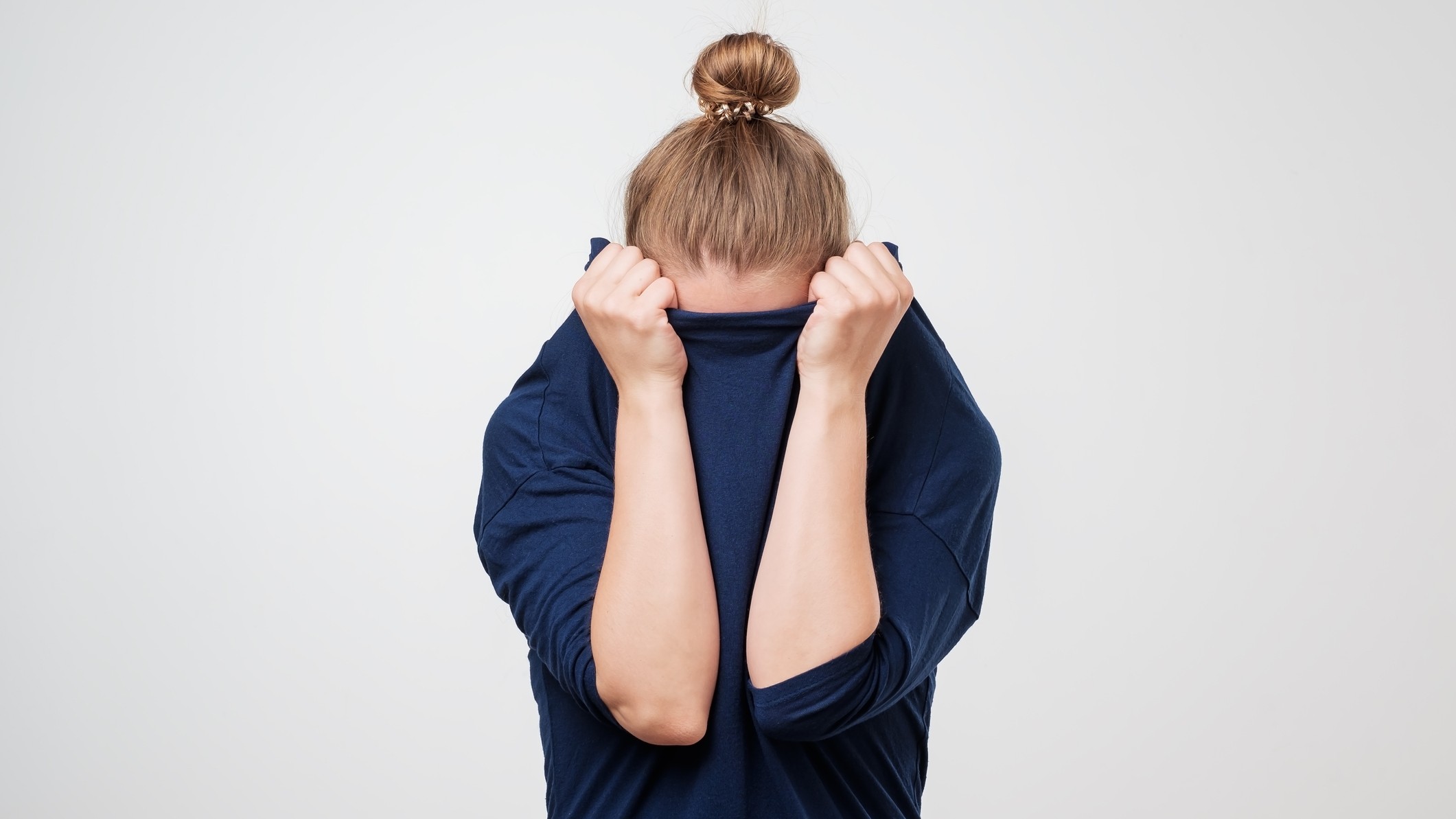 Three ASX-listed retail giants have been singled out as the worst in the industry for not committing to pay a living wage to factory workers in poverty-stricken countries.
Myer Holdings Ltd (ASX: MYR), Premier Investments Limited (ASX: PMV) and Mosaic Brands Ltd (ASX: MOZ) were also named in an Oxfam report as the worst-rated companies for transparency of supply chains.
According to the report titled Shopping for a Bargain, all three ASX businesses continued to hide their supplier factory names and locations to avoid scrutiny. 
All three refuse to make a "credible, public commitment" to paying living wages to factory workers.
Twelve major retailers have over the years publicly made a promise to Oxfam that factory workers, who…