Back To School Vouchers – Mix 104.9 Darwin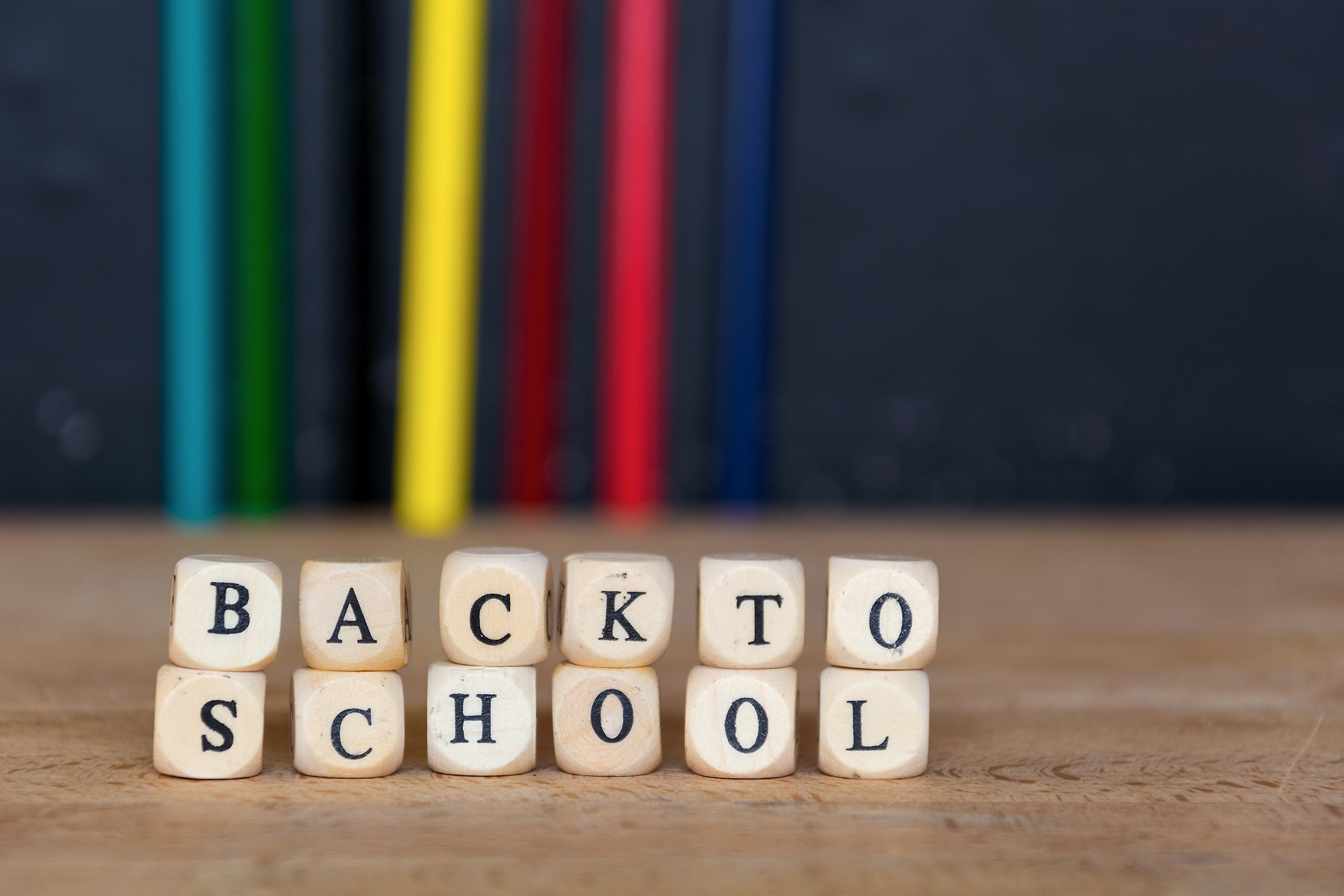 The Territory Labor Government is again providing every Territory child from preschool to year 12 with $150 to assist with the cost of returning to school in 2021.
The subsidy can be used to go towards educational items or services at the school a child is enrolled at.
All children enrolled in a Northern Territory Government, or non-government school or preschool are eligible for the $150 entitlement, which is redeemed through your school.
The $150 may be used to…