Boy, 5, walking on footpath hit by tyre in freak 'burnout' incident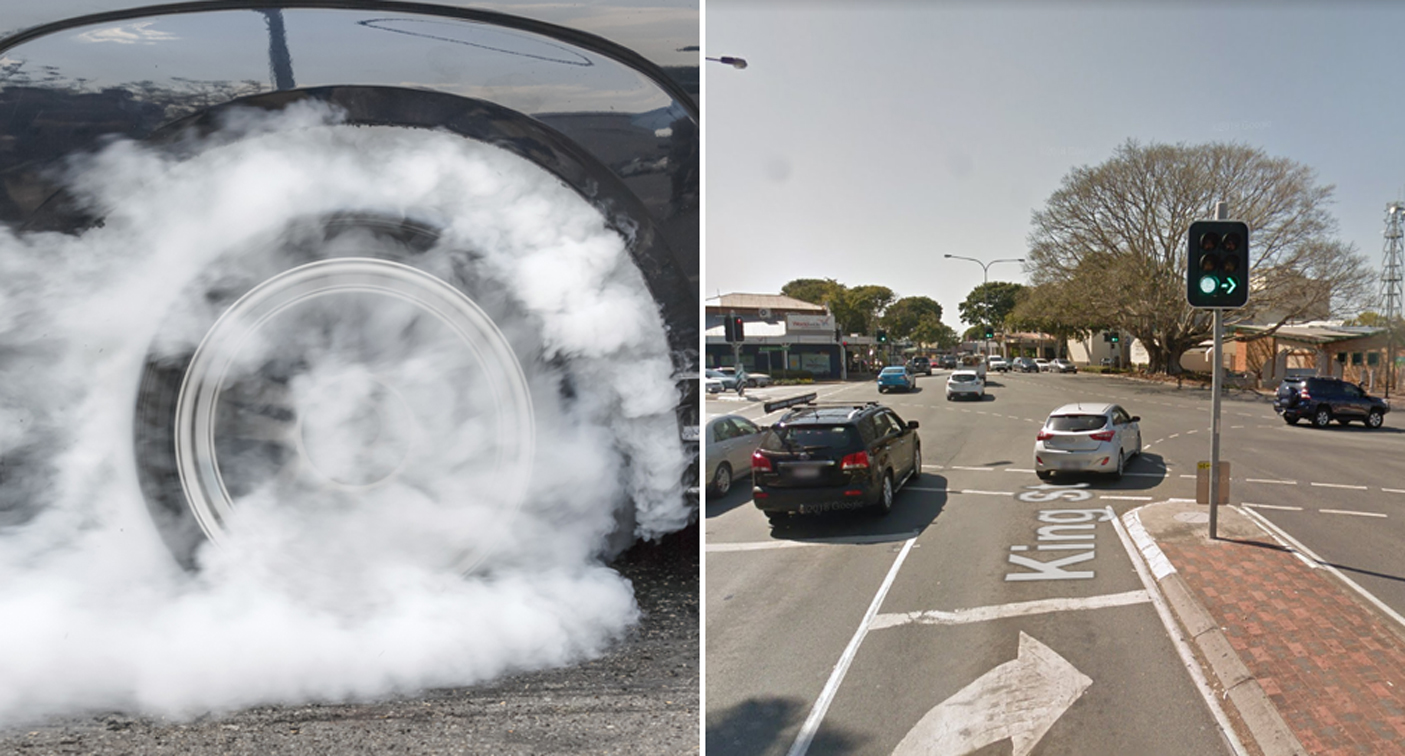 A five-year-old boy has been seriously injured in Queensland after he was struck by a tyre from a car allegedly doing a burnout.
Queensland police allege a driver of a blue Ford Falcon was stationary at an intersection in Caboolture, north of Brisbane, when the driver started to spin its tyres as the lights changed to green.
The rear passenger side wheel then dislodged from the vehicle and struck a five-year-old boy who was walking along the footpath.
The child was with his family outside…