Cannabidiol And Roundworms – Huh?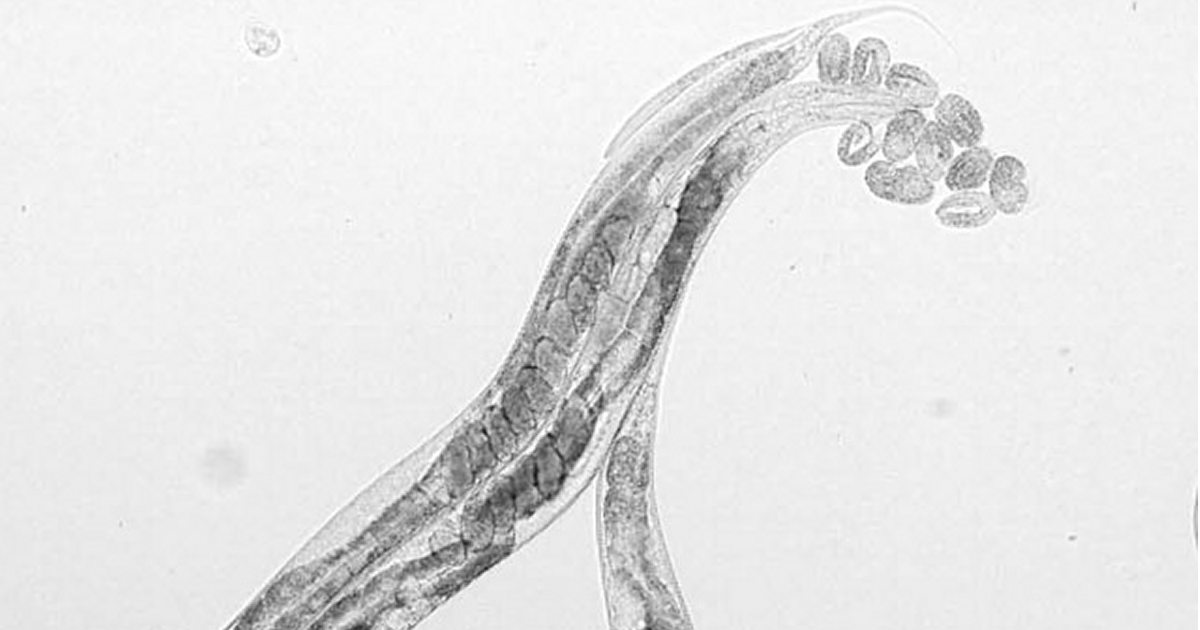 A new study on the long-term effects of cannabidiol (CBD) on roundworms has been published. Here's why it has some significance.
Canada's Canopy Growth announced recently announced its medical division, Spectrum Therapeutics, carried out a study focusing on toxicity and lifespan effects of CBD in Caenorhabditis elegans – roundworms. However, unlike some roundworms, C. elegans is a non-hazardous, non-infectious, non-pathogenic, non-parasitic organism according to the University of Minnesota College of Biological Science.
Caenorhabditis elegans is often used in preclinical lifelong drug toxicity studies given an estimated 60–80% of its genes have a human ortholog (evolved from a common ancestral…