Centuria Healthcare's Andrew Hemming on unlocking value in Australia's healthcare properties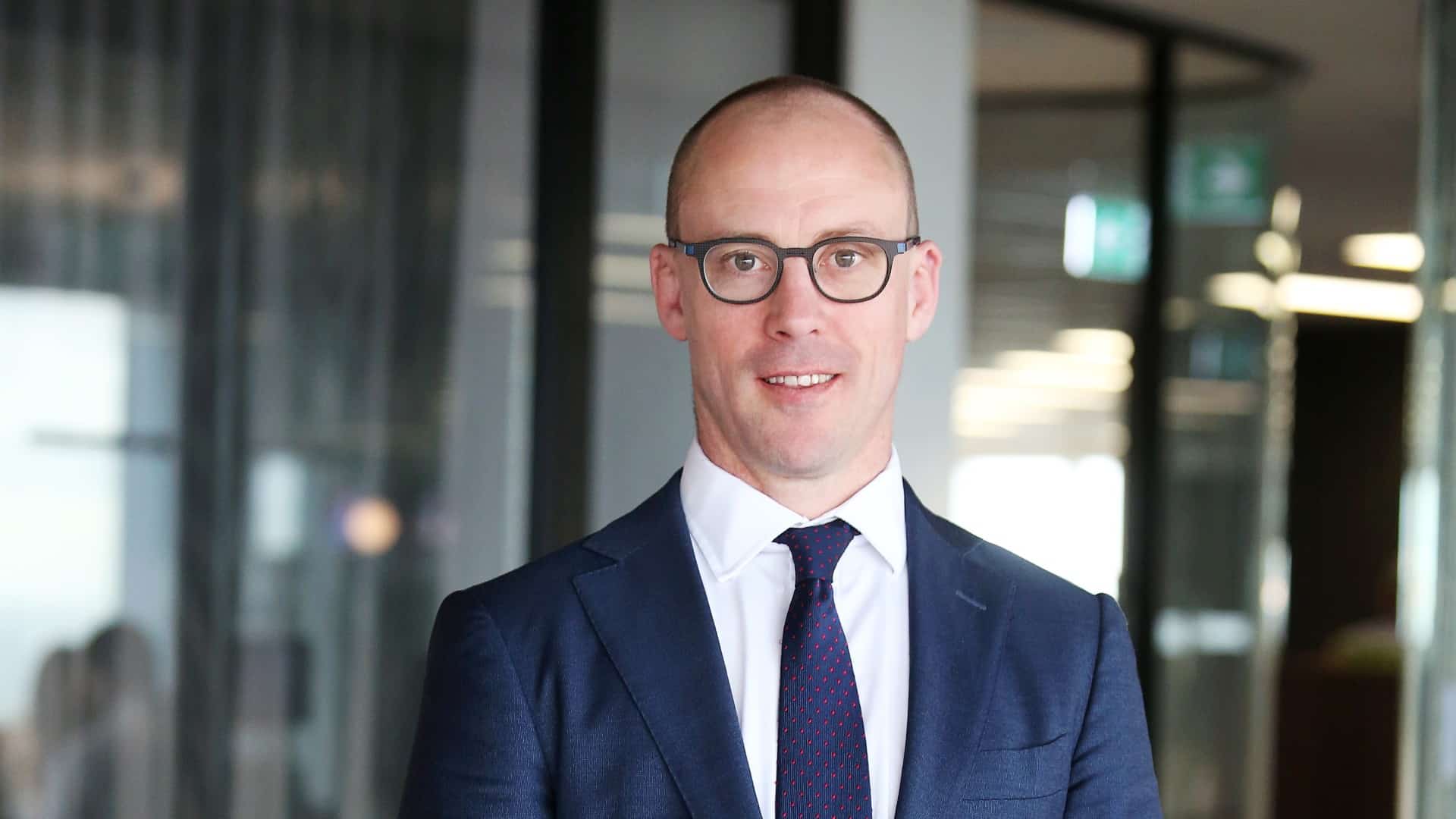 Motley Fool Australia » Ask a Fund Manager » Ask a fund manager: Centuria Healthcare's Andrew Hemming on unlocking value in Australia's healthcare properties
With the onset of the COVID-19 pandemic, investor interest in well-positioned ASX healthcare shares and Australian healthcare properties has rocketed.
There currently are no pureplay ASX-listed healthcare real estate investment trusts (REIT). But there are unlisted funds investing exclusively in Australian healthcare real estate.
With that in mind, the Motley Fool reached out to fund manager Andrew Hemming, the managing director of Centuria Healthcare.
Centuria Healthcare, a subsidiary of Centuria Capital Group (ASX: CNI), provides…