Clue in missing hiker's photo that saved his life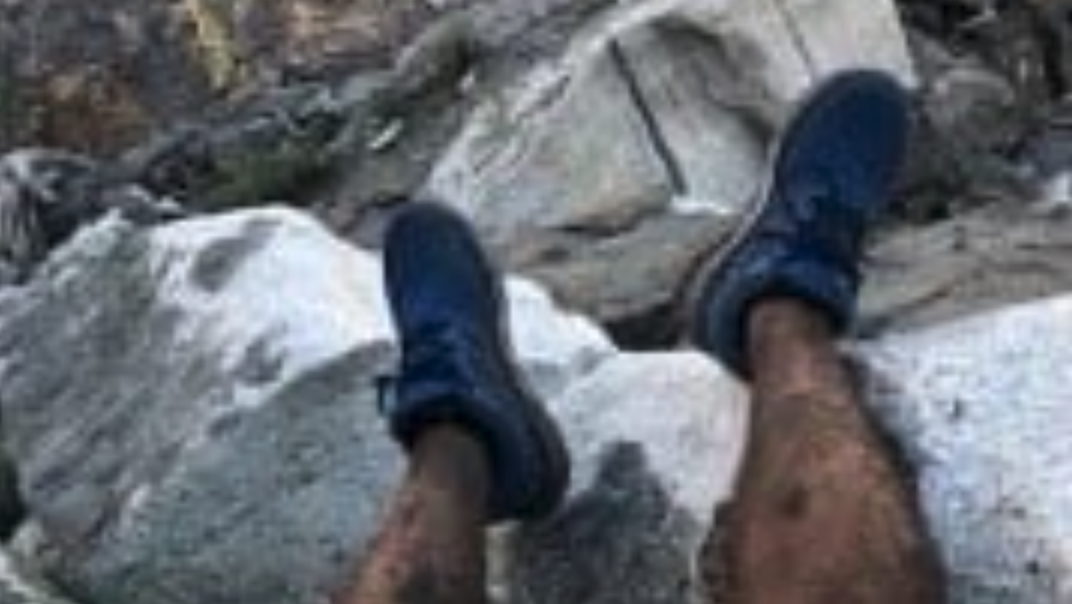 A missing hiker has been found alive after a photo he earlier sent to a friend was used to pinpoint his location.
Rene Compean was reported missing on April 12 after he sent a text to his friend saying he was lost in the Mount Waterman area in the US state of California and his mobile phone was running out of battery. 
The 45-year-old hiker had sent a picture to a friend earlier in the hike, showing his legs looking dirty and hanging over a cliff. 
Police tried to use it to track his…