Coles' big decision to stop selling single-use plastic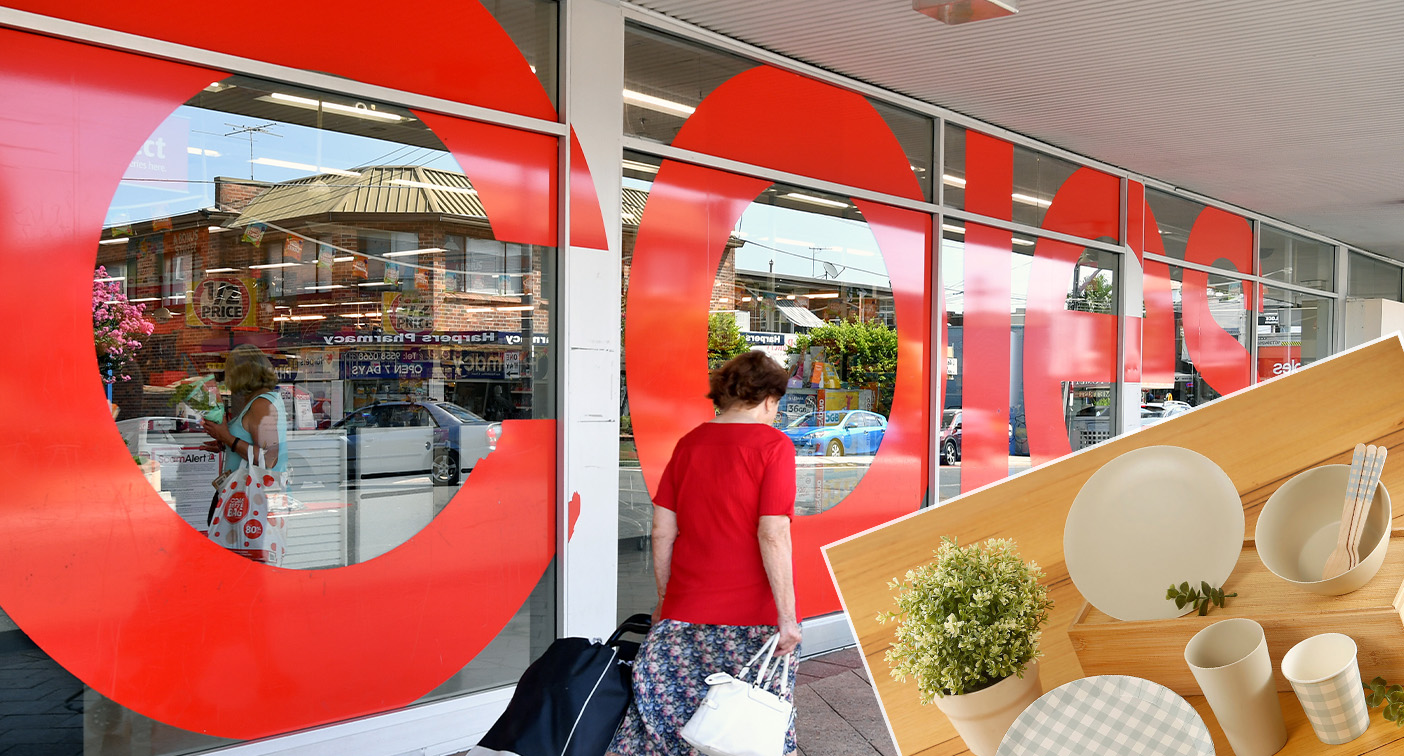 Coles will stop selling single-use plastic tableware products from July 1.
Removing the items, including plastic cups, plates, bowls, straws and cutlery, from supermarket shelves will divert 1.5 million kilograms of plastic from landfills annually, a Coles Group spokesperson said on Tuesday.
The move effects all Coles Supermarkets, Coles Express outlets and Coles Liquor stores.
Customers will instead be offered a range of reusable cutlery and tableware products.