Down 17%, is Apple stock a buy?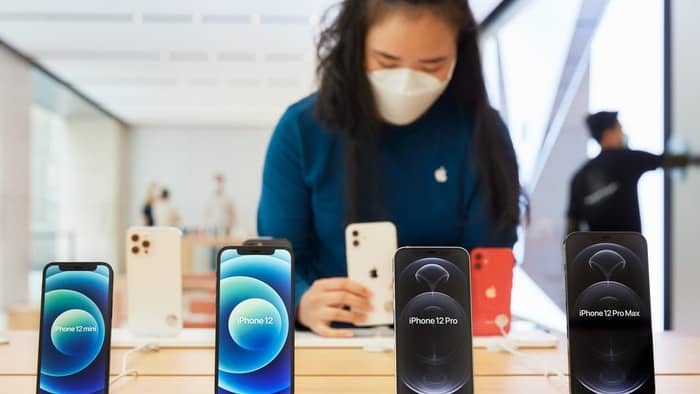 This article was originally published on Fool.com. All figures quoted in US dollars unless otherwise stated.
Following a huge run-up in 2019 and the first half of 2020, shares of Apple Inc (NASDAQ: AAPL) have taken a breather recently. The tech stock is down 17% from an all-time high of about $138 this summer.
Is weakness in the tech giant's stock a buying opportunity? Or should investors hope for an even bigger sell-off before they take a position in the iPhone maker?
Apple's business is stronger than ever
It's difficult to criticise Apple's business. The company generated $275 billion of revenue in the trailing 12 months, up from $260 billion one year earlier. Meanwhile, Apple raked in an incredible $73 billion of free cash…