Family rescued after car got bogged during Easter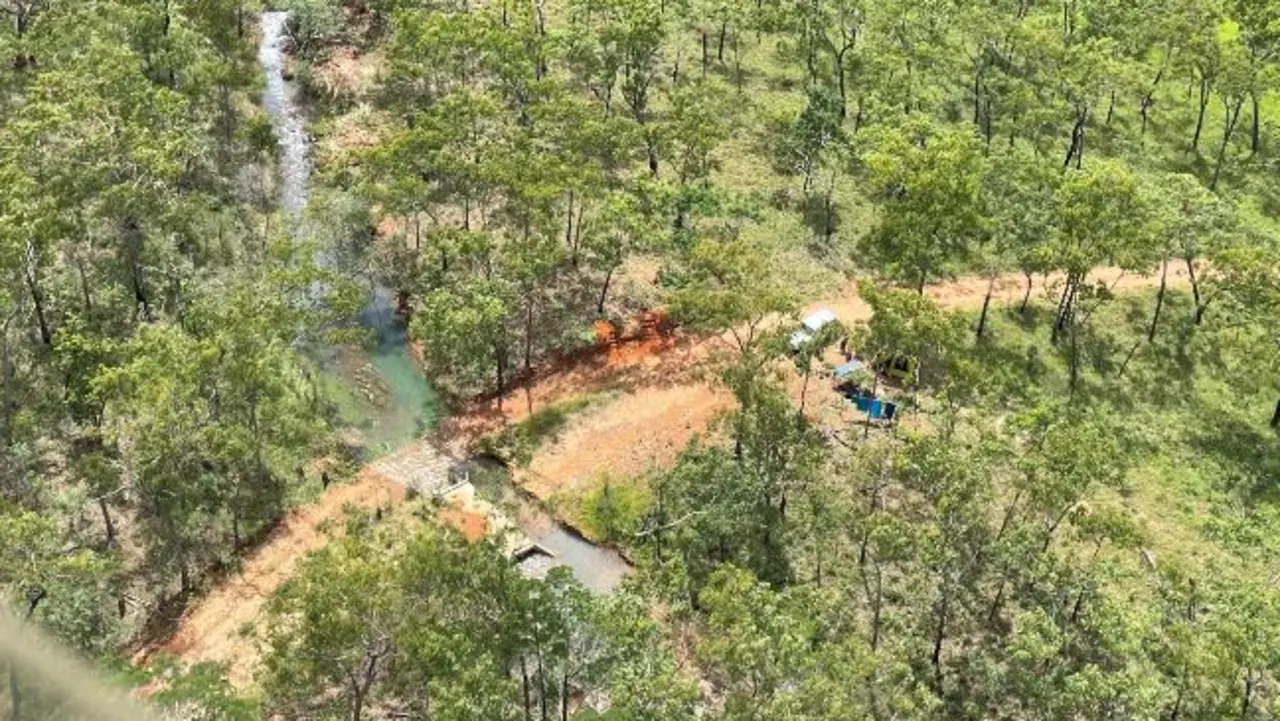 A family of seven are lucky to have escaped unharmed after they found themselves stranded in remote bushland for several days after their car got bogged.
Police in the Top End said two adults and five children, aged between five and 15, were travelling between Gapuwiyak to a homeland community near Blue Mud Bay in East Arnhem Land.
They were supposed to arrive on March 31 but never turned up despite telling community members about their travel plans.
The alarm was raised two days later on April 2 after no one had heard from them.
Emergency…