Has the US already secretly had the first female President?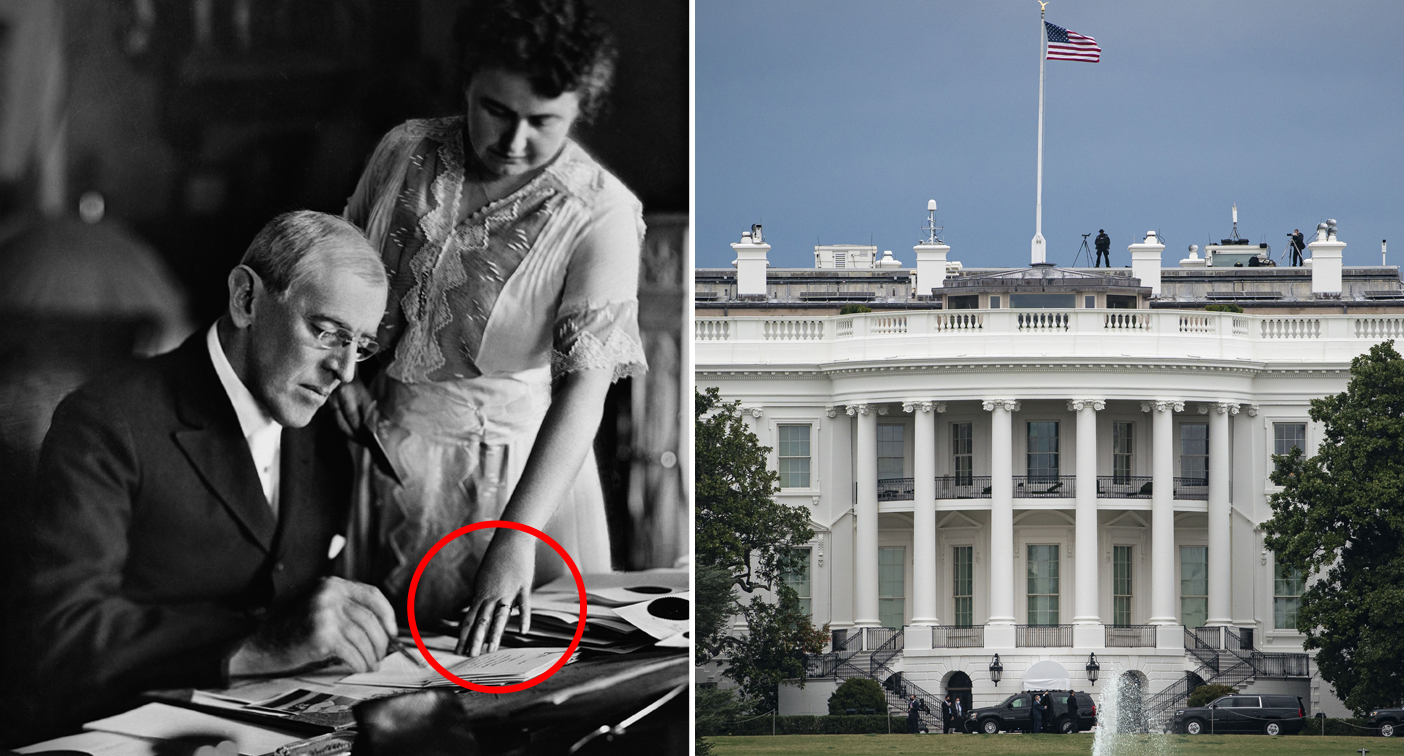 The United States has never had a female leader, at least not one recorded in the official history books.
The 46 presidents of the US have all been male, but there is one woman considered to have held the seat of power in the White House – and it dates back to the last time the world was caught in the midst of a global pandemic.
Edith Wilson, the wife of Woodrow Wilson who served as the 28th US president, found her husband collapsed on the bathroom floor in 1919 after he suffered from a…