How the property boom is affecting the Garda (ASX:GDF) share price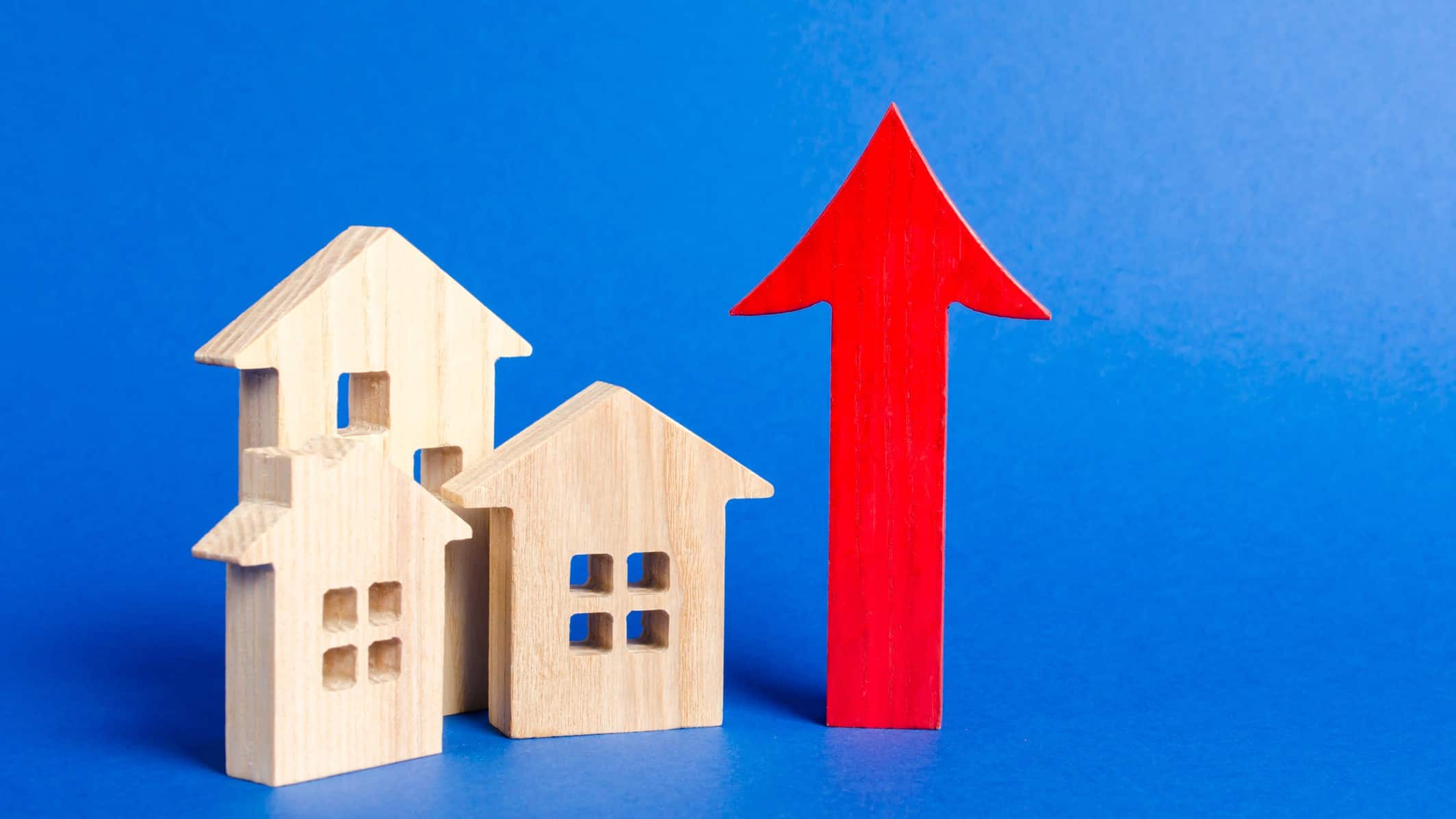 The Garda Diversified Property Fund (ASX: GDF) share price is rising today after the company released its third-quarter FY21 market update.
The Garda share price is up 1.35% to $1.13 per share at the time of writing.
Garda is a property group headquartered in Brisbane that invests in, owns, manages and develops commercial and industrial real estate. 
What Garda's update said
The Garda share price is responding positively to news that it sold 3 assets, all above book value, for a total of $30.6 million.
It provided 2 construction updates on tenant-committed properties in Brisbane, one in Wacol that is due for completion in May and…