How to access all your Territory news in the wake of Facebook ban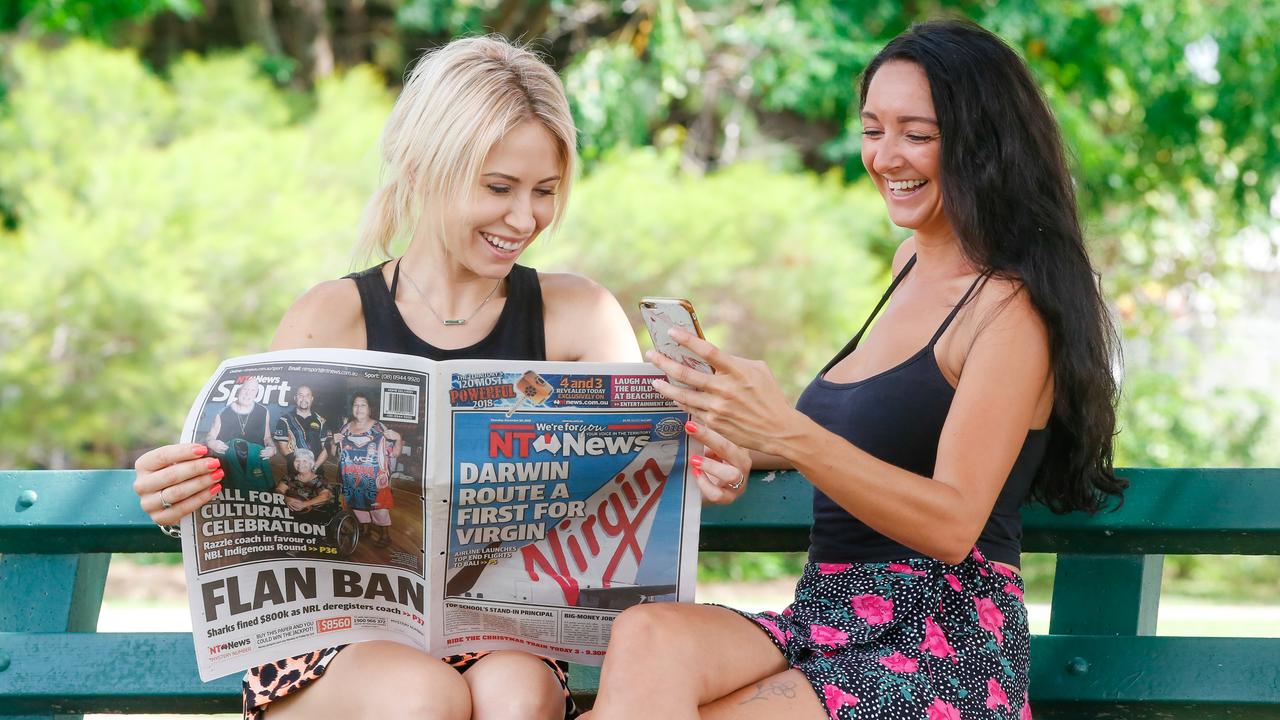 IN the wake of Facebook's ban on publishing vital local news, it's never been more important to turn to a trusted news source.
Since our first print edition on 8 February 1952, the NT News has remained steadfast in its commitment to the people of the Northern Territory.
Now, here's how you can keep up with our agenda-setting news, opinion and sport so you never miss a story.
>> FULL DIGITAL ACCESS: READ EVERYTHING FOR 28 DAYS FOR JUST $1 <<
Online
The Northern Territory's premier news, sport, entertainment and information website has…