Indigenous Community Basketball League Coming To Darwin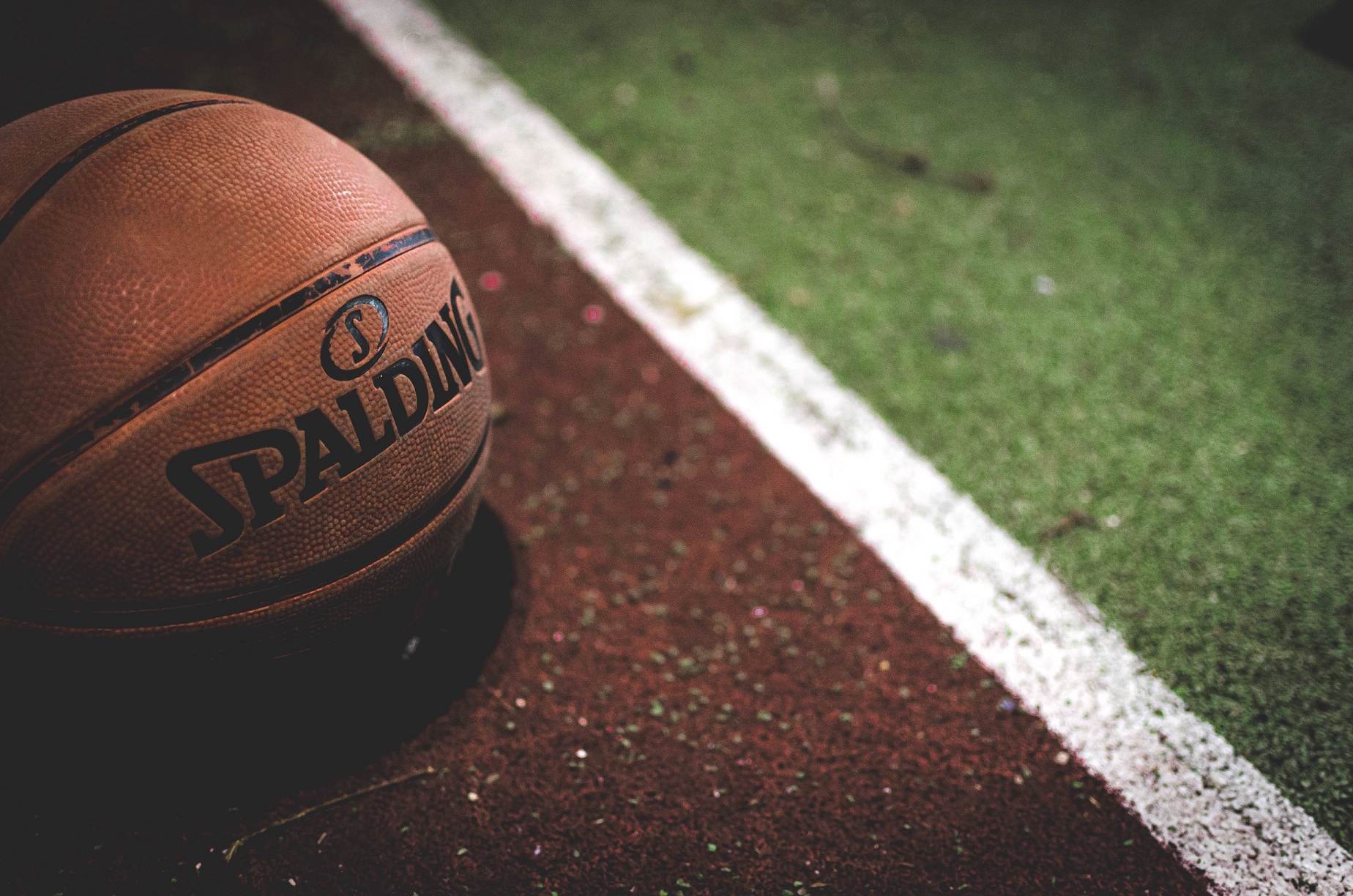 NBA star Patty Mills has unveiled an Indigenous Community Basketball League which he hopes will be a pathway for Aboriginal and Torres Strait Islander youths.
A proud Torres Strait Islander, the three-time Olympian has set up a competition starting next month targeting under-14 players that will run across eight locations in Australia.
He hopes to expand into more age groups and more regions under the banner of Indigenous Basketball Australia (IBA), a not-for-profit organisation he founded.
The competition is aimed at bringing youngsters into the game while also providing a platform for aspiring players to progress into basketball leagues in Australia and across the world.
Mills, who grew up in Canberra, said it was his passion to…