NT police officer Zachary Rolfe's lawyers request murder trial in Darwin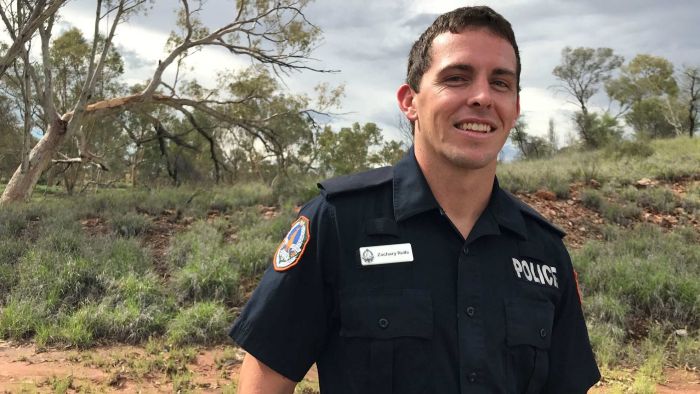 The murder trial of Northern Territory police officer Zachary Rolfe will be held over five weeks from July next year, the Northern Territory Supreme Court has determined.
Key points:
The reasons for committing Constable Rolfe to trial have been suppressed
Constable Rolfe remains on bail in Canberra
The trial is listed for five weeks, beginning July 19, 2021
Constable Rolfe has been charged with one count of murder, after the death of Indigenous teenager Kumanjayi Walker last November in the remote community of Yuendumu, about 270 kilometres north-west of Alice Springs.
This article contains an image of Mr Walker used with the permission of his family.
Constable Rolfe's defence lawyer, David Edwardson QC, made an application to the Supreme…