Origin Energy (ASX:ORG) share price on watch after investor update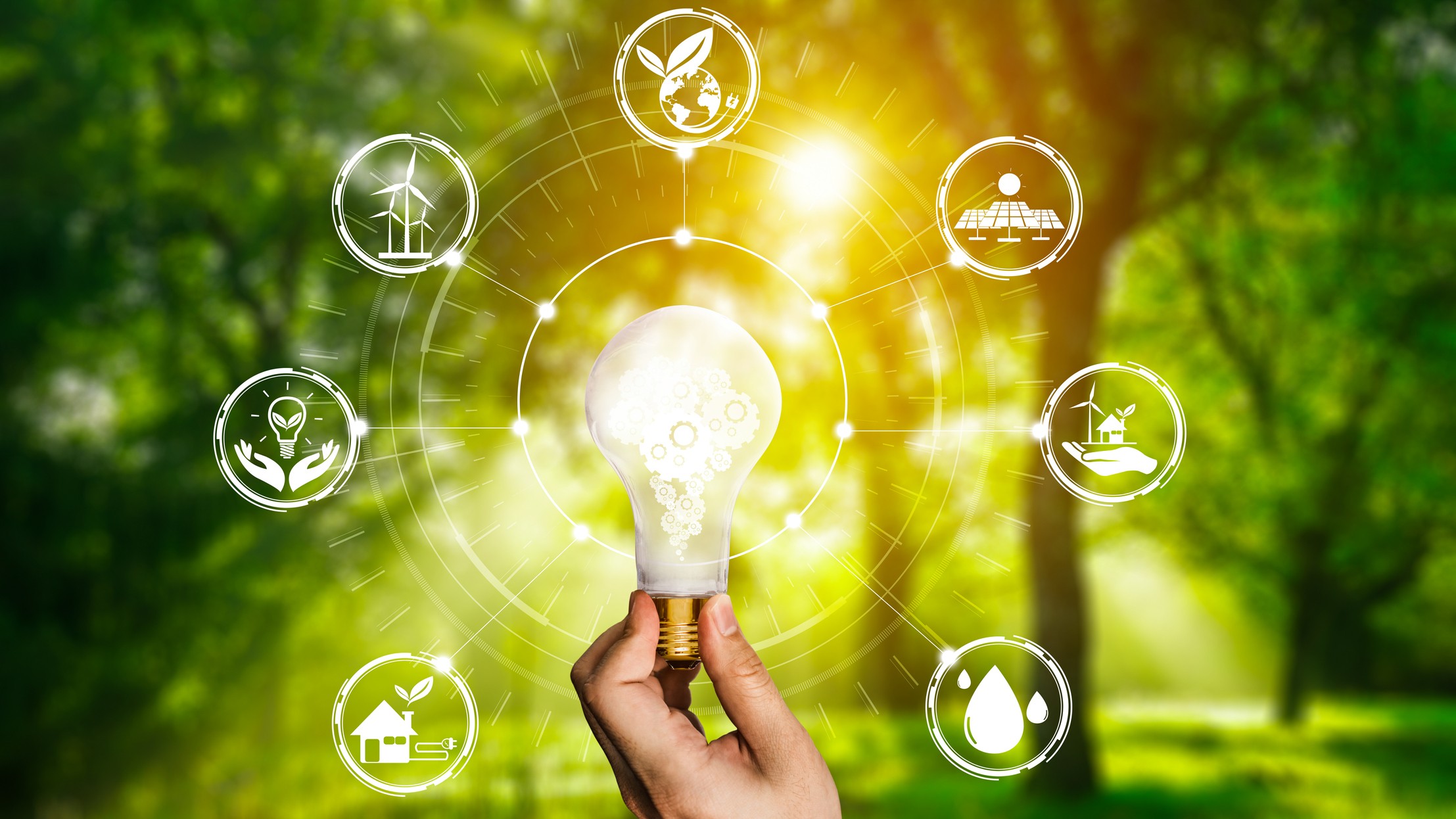 The Origin Energy Ltd (ASX: ORG) share price will be on watch today after the energy company released an investor update.
What was included in the update?
Origin's update gave investors a summary on how it performed in FY 2020 and its expectations for FY 2021.
In respect to the former, the company had a mixed year and delivered a flat underlying profit of $1,023 million in FY 2020. This was driven by lower corporate and LNG hedging costs being partly offset by a lower electricity margin.
This led to the Origin board declaring a total dividend of 25 cents per share, which was also flat on the prior year.
What is Origin expecting in FY 2021?
This morning Origin reconfirmed its Energy Markets guidance for FY 2021.
It continues to…