Taxi Driver Robbed In Palmerston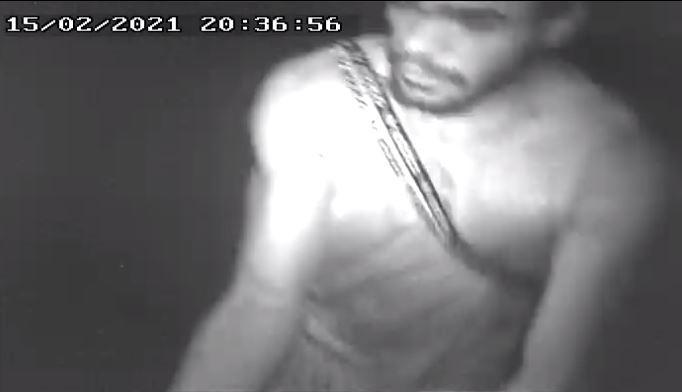 Northern Territory Police are calling for information following an alleged robbery that occurred in Woodroffe on Monday 15 February 2021.
At around 8:30pm, a taxi driver was approached by a male offender on Altair Court after dropping off a fare. The male allegedly challenged the driver and stole a mobile phone and a quantity of money.
CCTV cameras within the taxi captured vision of the offender, who is described as being tall, Aboriginal, aged in his 20s with sparse…