The Territory's Cutest Bubs – Part 2: 50-photo mega picture gallery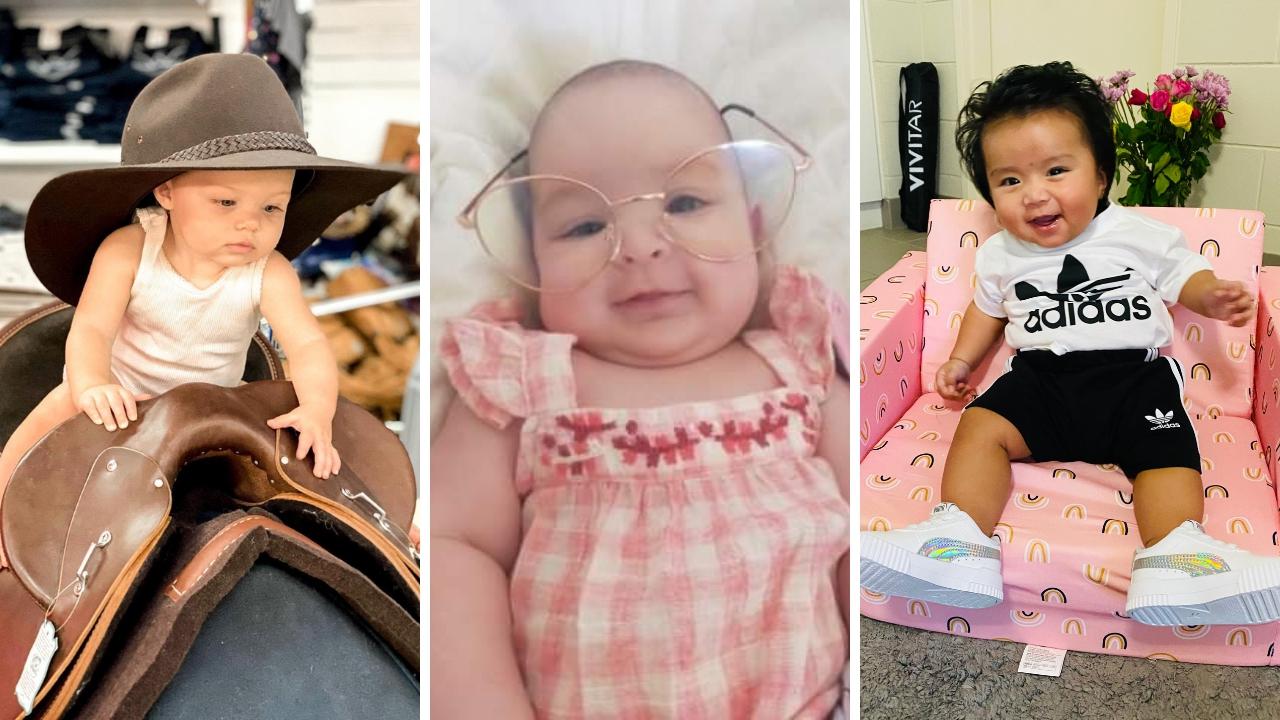 WHEN we put out the call to find the Territory's Cutest Bub, we were literally inundated with an avalanche of nominations.
Then we published our first PICTURE GALLERY (Part 1) of the first 50 entries. You can check out all the cuties in that gallery towards the bottom of this story.
Now, we can…