Underwear brand removes design, in response to accusations of cultural appropriation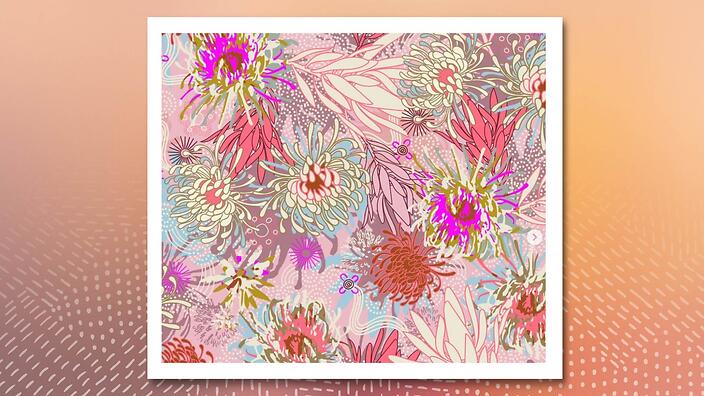 Under garment company Berlei has apologised for overlooking Indigenous elements in the design selected for its bra contest, saying it had learned a valuable lesson.
The print was submitted by a non-Aboriginal artist and later scrapped the image, and Berlei said they made a mistake in choosing it. 
Yarli Collective creative director Madison Connors said she wanted to call out this conduct because it has been happening across the arts sector, and often goes unnoticed. 
"One of the bra…