Urgent warning for 14 Sydney suburbs after disturbing discovery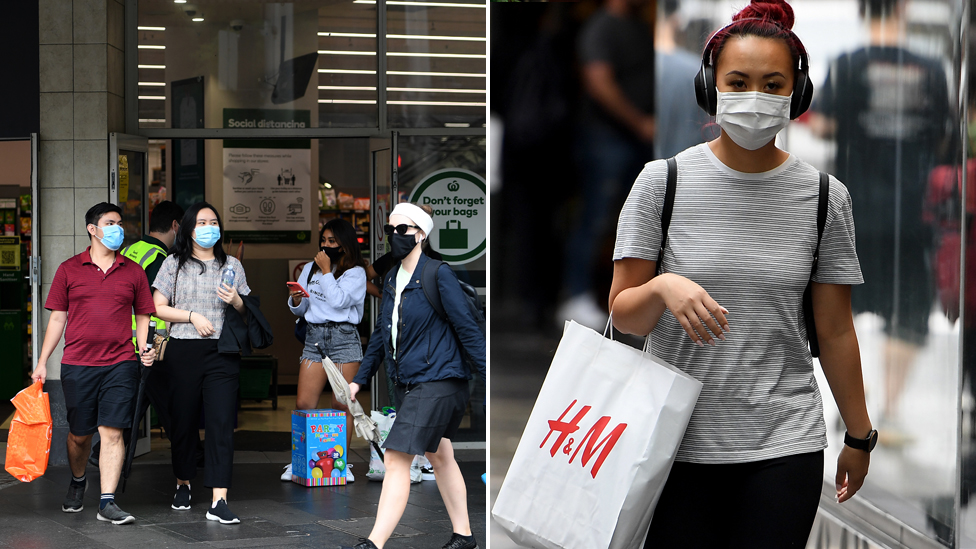 An alert has been issued for people living in 14 Sydney suburbs after coronavirus fragments were detected at a NSW waste treatment plant.
NSW Health has urged residents of the West Hornsby area to get tested for Covid-19 even if they experience the mildest of symptoms.
Everyone in the suburbs serviced by the treatment plant in West Hornsby has been asked to be alert for symptoms and get tested immediately if any appear.