Westpac and its super arm BT gouge $8 billion from unsuspecting public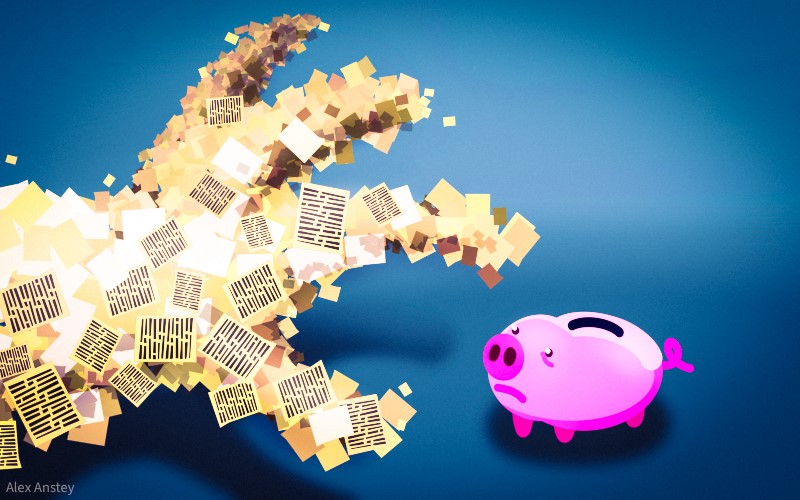 ​Westpac has gouged more than $8 billion from the savings of its almost 1 million superannuation fund members over the past decade, including by operating a complex web of obscure paper companies, many of which generate huge fees despite having no employees and doing no work.
The opaque, almost impenetrable structure has enabled Westpac, through its "funds management" arm BT Financial Group, to charge vast fees.
Massive fees and charges are the key reason why, on average, the 950,000 members of Westpac's Retirement Wrap, which holds $62 billion of retirement savings, has seen overall returns of roughly half actual market rates over the decade to June 30 2017.
The return is even below the return on risk-free "cash"…