Woman's warning after chilling encounter with stranger on road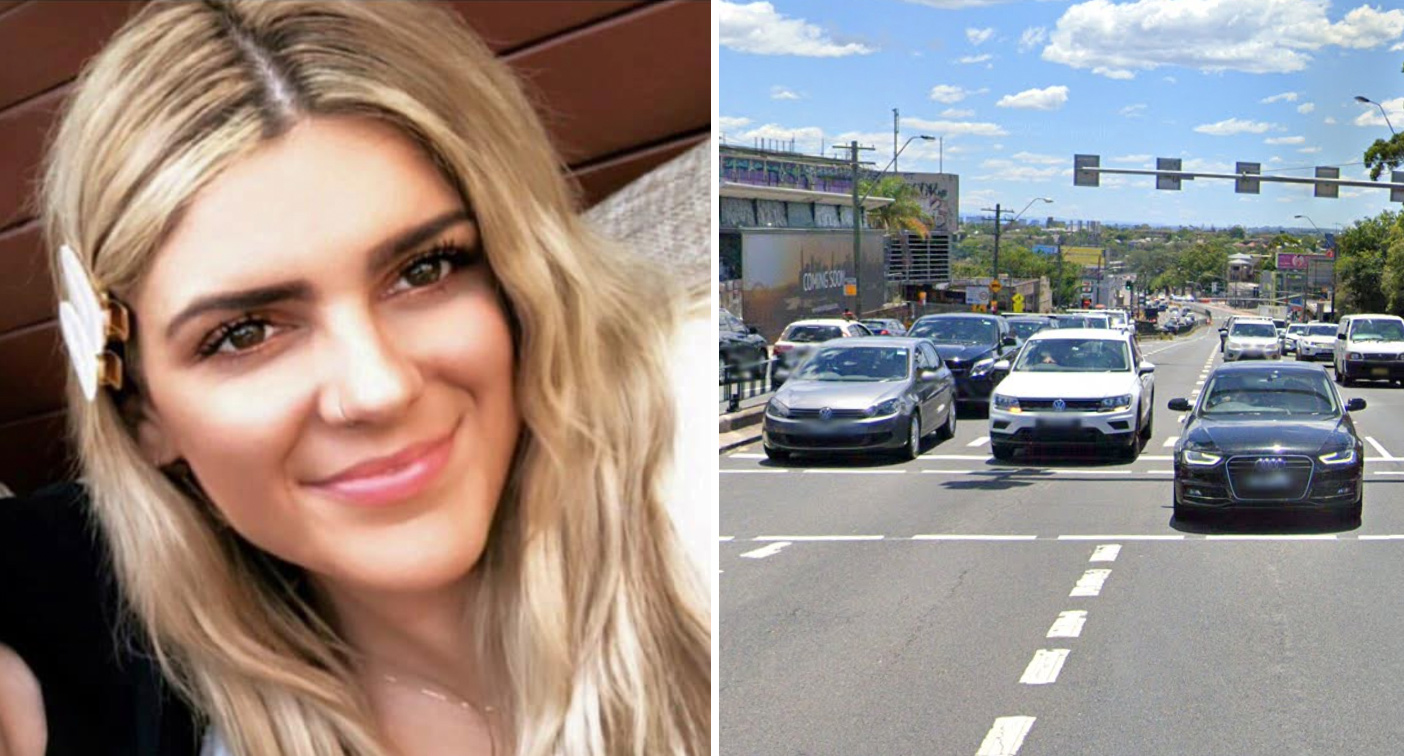 A woman has shared a chilling warning to other female drivers following a traumatising late-night ordeal at a set of traffic lights. 
Alyssa Gray was passing through Balmain, in Sydney's inner west, at about 10pm a few weeks ago when she noticed a man signalling at her while she was stopped at the Victoria Road and Darling Street intersection.
A man in the car next to Ms Gray got her attention and requested she wind her window down so he could tell her something.