Youth Week In Darwin – Mix 104.9 Darwin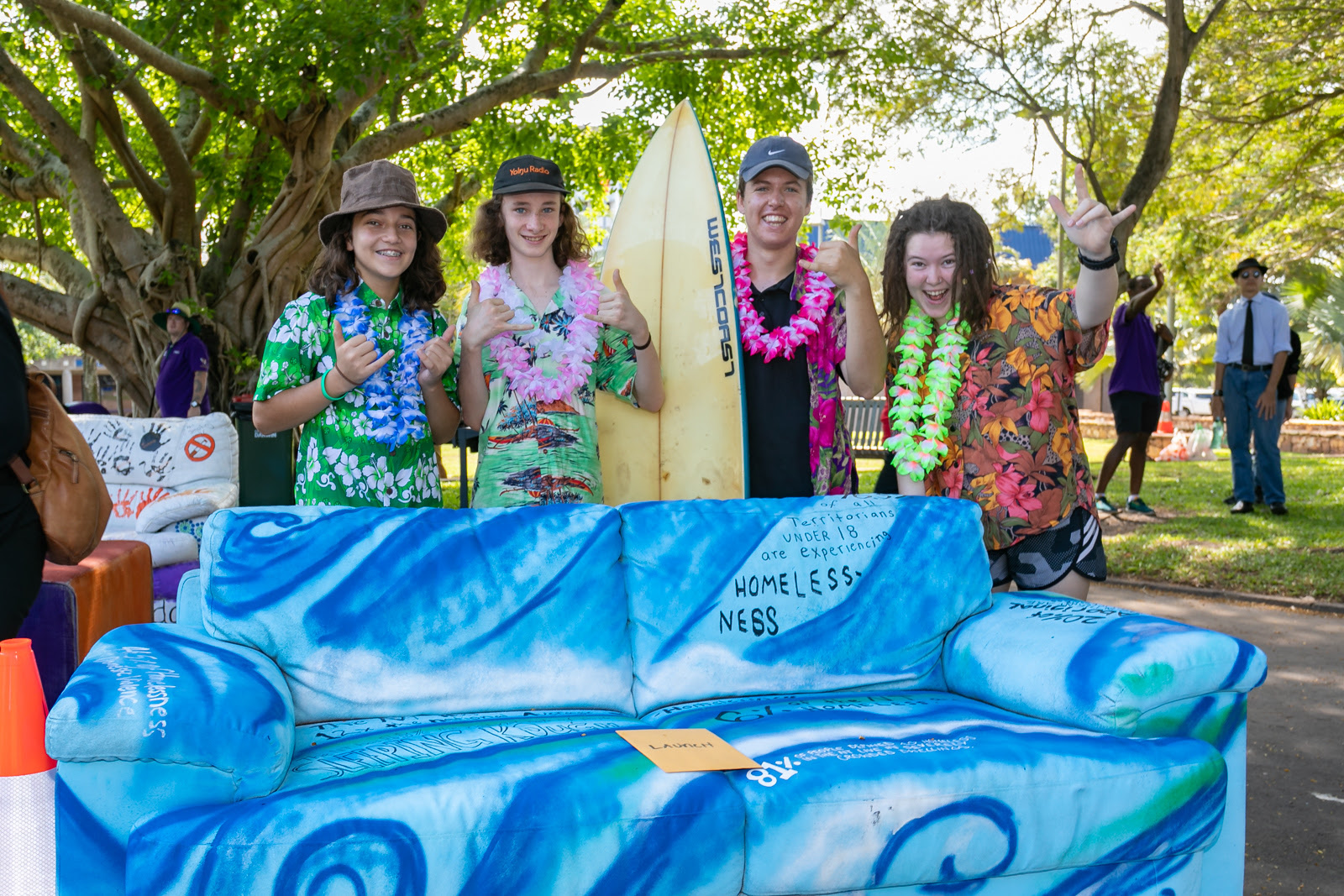 As part of Youth Week, City of Darwin has a number of fun events that young people can participate in for free.
Youth Week is happening from Friday, 9 April to Wednesday, 21 April for people aged between 12 and 25 years. It celebrates the rights of young people to enjoy their youth and it's a time for them to actively engage with the community, demonstrating their talents, skills and abilities.
Acting Lord Mayor Paul Arnold said that there are eight fantastic events…